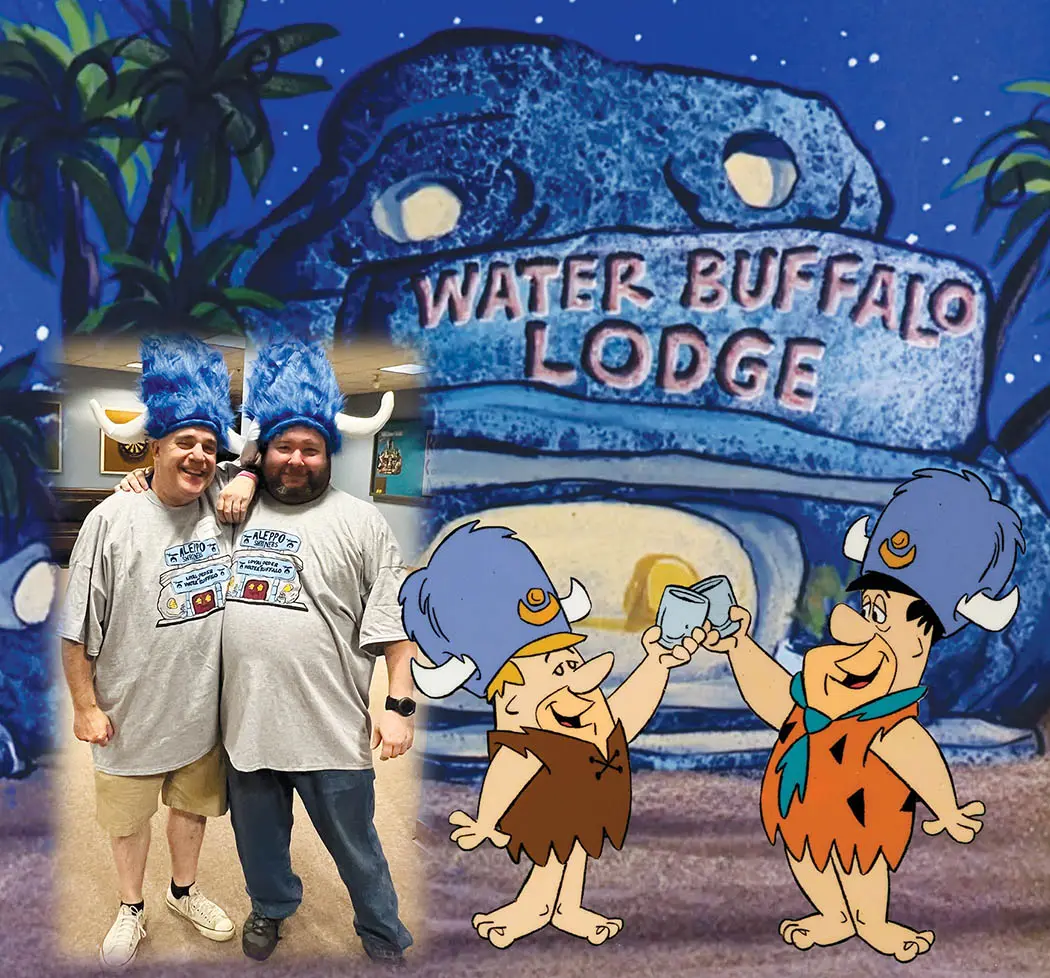 Everyone remembers the Flintstones. Young or old, you have seen or heard at least a reference or seen an episode of them. On Saturday, August 22nd at 8:00 am, we conferred the Water Buffalo degree on 92 candidates, representing six different states, at the first annual Aleppo Loyal Order of Water Buffalo degree. The degree was a blast for all of those in attendance. This is going to be a once-a-year event for Aleppo, and we are hoping to make it just as fun as this last time.
The degree was first used in Sioux City, IA at the 2016 mid-winter convention of the International Shrine Clown and later in Canada in March 2018. The degree was then spread to other Shrine Centers. There are fun things like Flinstone Bowling, everyone has a Water Buffalo name created just for them, and there is even a secret greeting that you learn once you have received the degree.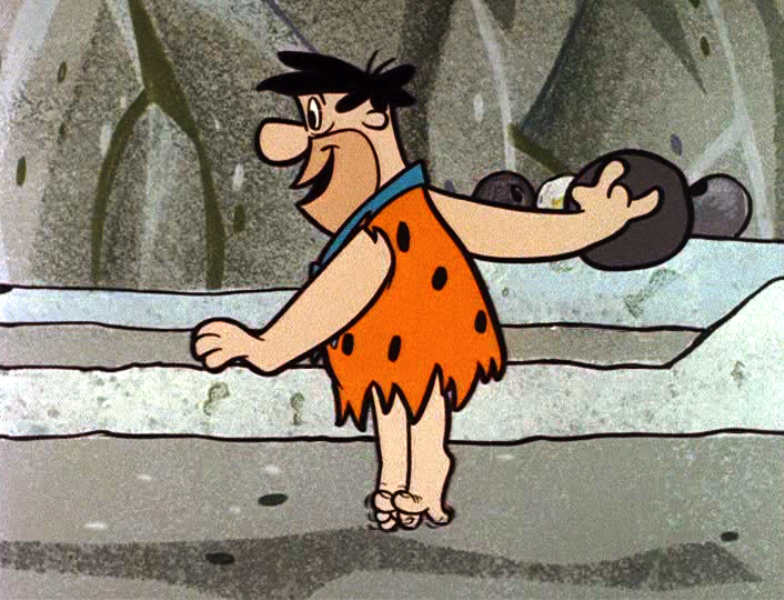 I would like to send a huge thank you to the following people and Nobles who, without their help, this would not have been made possible: Kristie DeCola, Steve Dalrymple, and others. We also can't forget the degree team from Guiding Light Olympia Lodge #808 that put on the degree for us: Mike LaRocco, Berdj Agopain, Mike Corrado, Miles Maier, Tony Candreva, Ryan Ludde, and Mitch Goodkin. These brothers and Nobles are the reason we had so much fun and fellowship at the event.
We at Aleppo now have a Loyal Order of Water Buffalo Lodge and I pose to you all, "Are you a Water Buffalo?"
We will be planning to hold the degree again next summer, so please keep an eye out for further information.